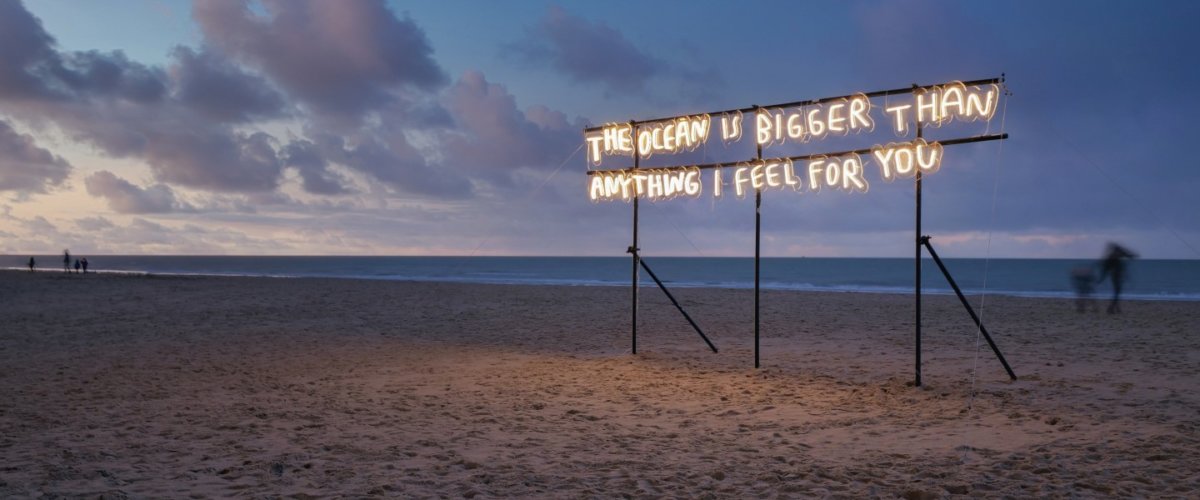 The Crystal Ship By Night
From December 19 to January 3, we illuminated our street art murals in the centre of Ostend, Belgium.
Even cooler, some of them we brought to life with Limen Visual. And on top of that we projected an interesting video animation with special effects by Daems & Vanremoortere, exhibited a neon LED installation by Marina Zumi, produced three typographic neon installations by Wasted Rita, let Spanish artist SpY weave a 1.500 metres long curtain of lasers and invited Aryz who build a 8M high cut-out painting in the historical conservatory.
Curated by All About Things.
Co-organised by Toerisme Oostende.
Photography by Jules Césure, Leentje Brands and Ruben P Bescos.