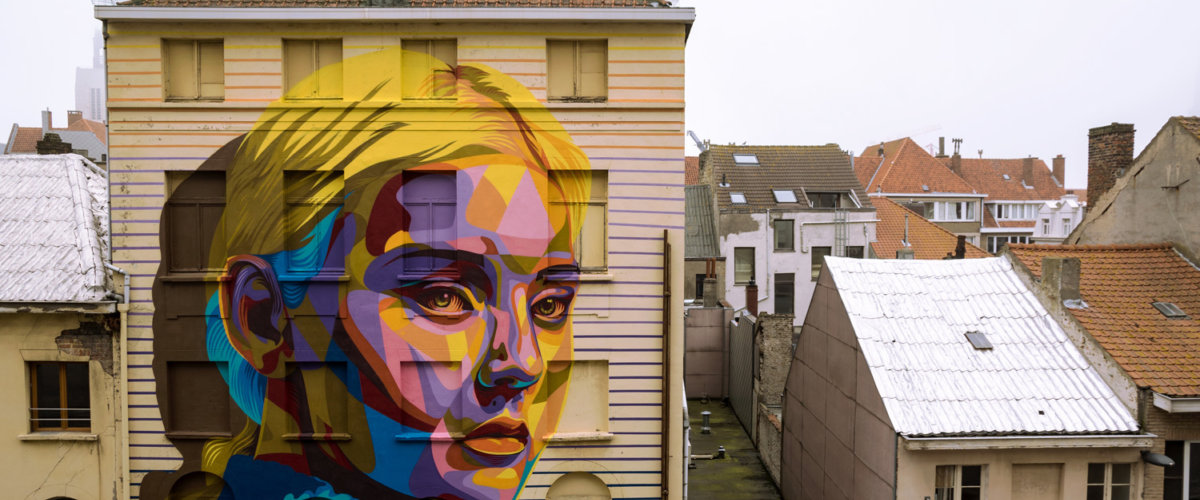 The Crystal Ship 2018 | Cutting-edge street art festival!
We have covered Ostend with murals, sculptures, installations, and just about everything you don't expect to see in a popular holiday spot. Of course, Ostend is much more than that. It is a vibrant seaport city, and it's cutting-edge arts festivals like The Crystal Ship that really set it apart from the rest.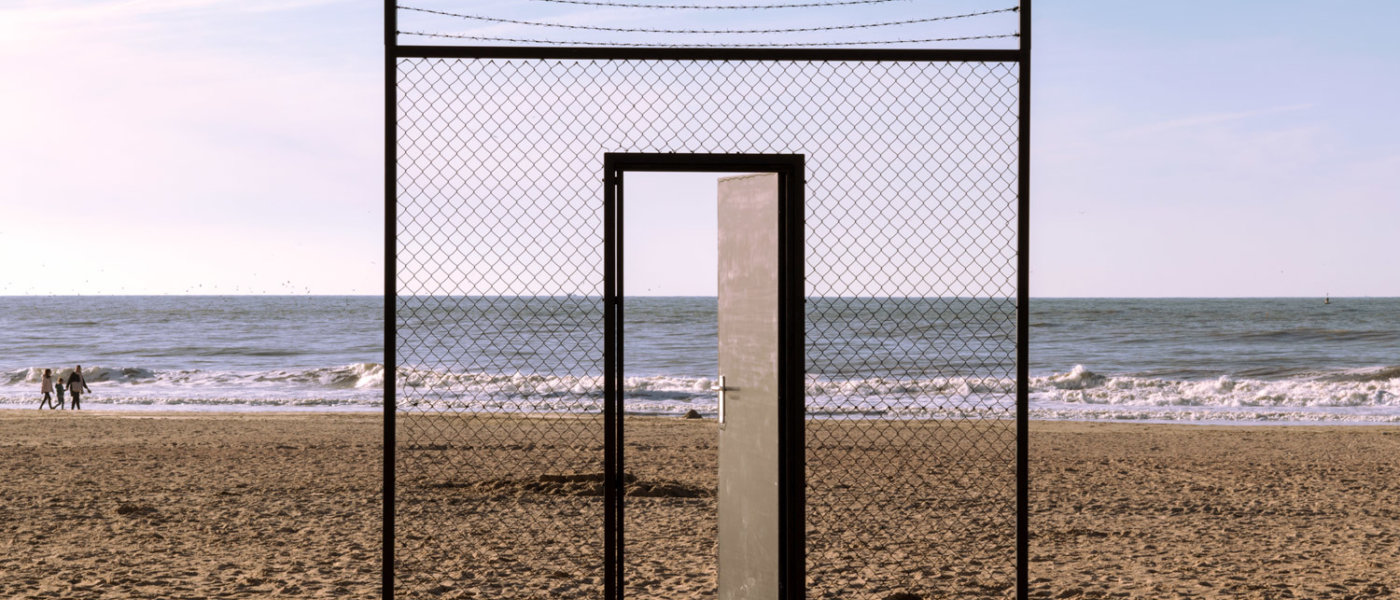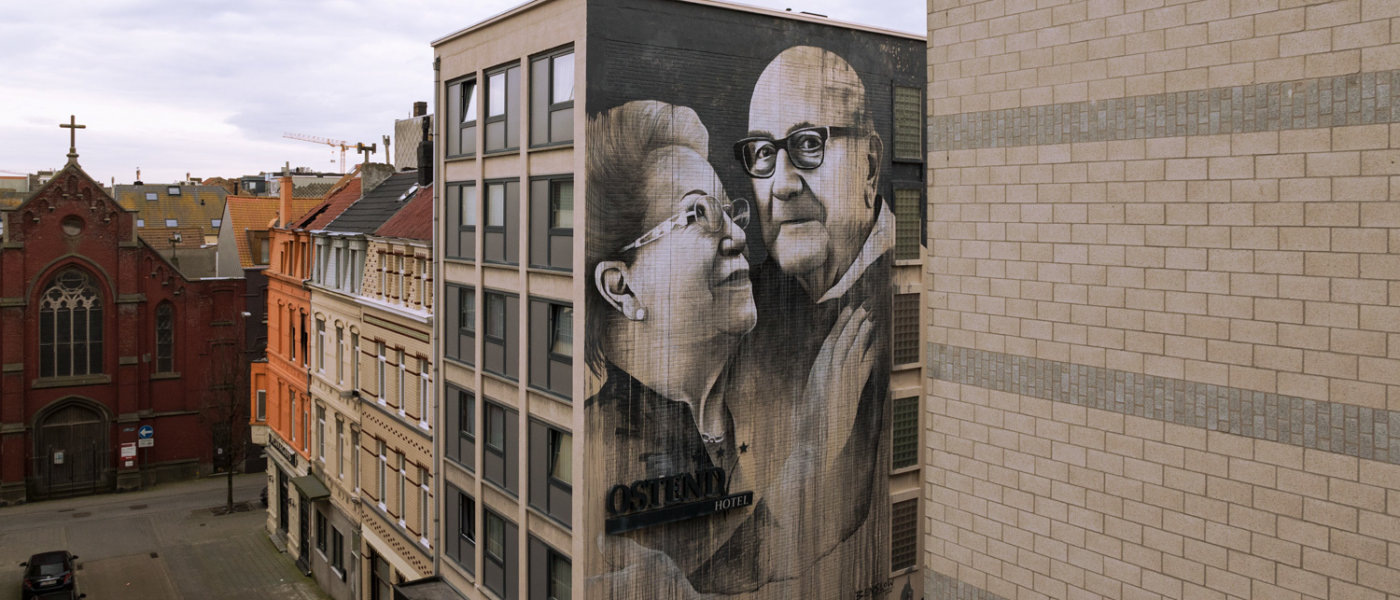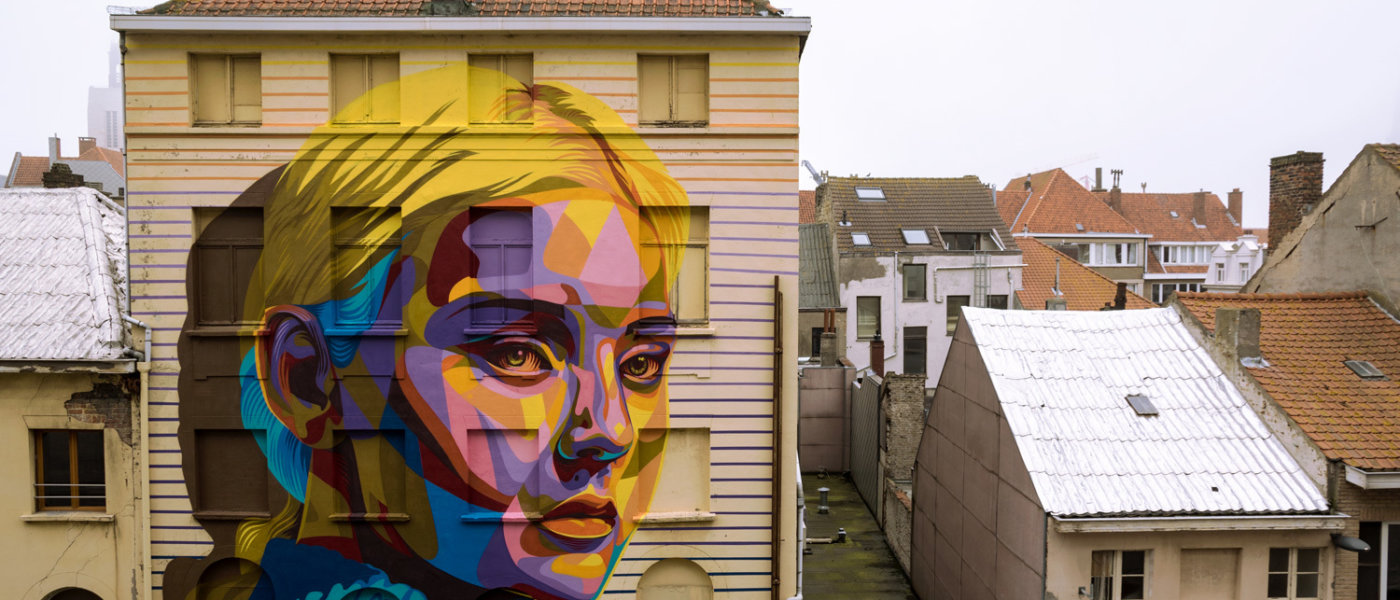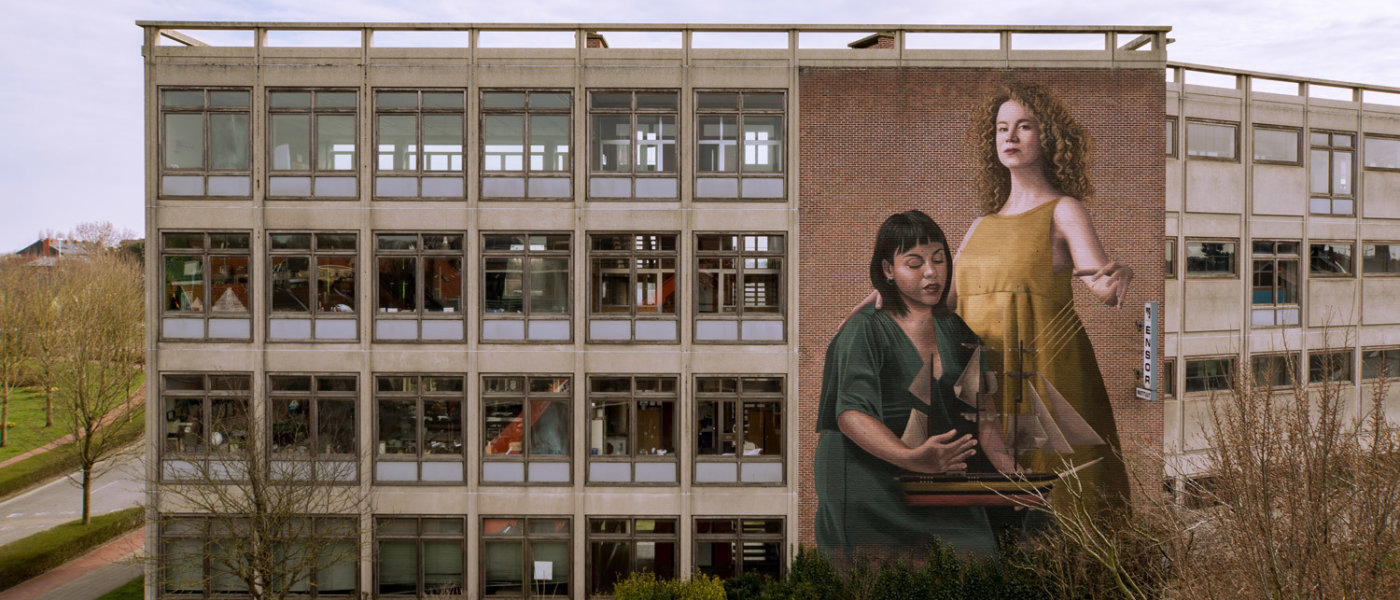 A SQUID CALLED SEBASTIAN (BE), CHIARA DANNELS (BE), BEN SLOW (UK), COLECTIVO LICUADO (UR), DOURONE (ES), GAIA (US), ICY & SOT (IR), JOHANNES VERSCHAEVE (BE), JAUNE (BE), JOACHIM (BE), MATTHEW DAWN (BE), MILU CORRECH (AR), OAK OAK (FR), SAINER (BE), TELMO & MIEL (NL), WASP ELDER (UK) and ZOER & VELVET (FR)
The Crystal Ship is organised in collaboration with Visit Ostend.
More information via The Crystal Ship website.
Photos by Henrik Haven.