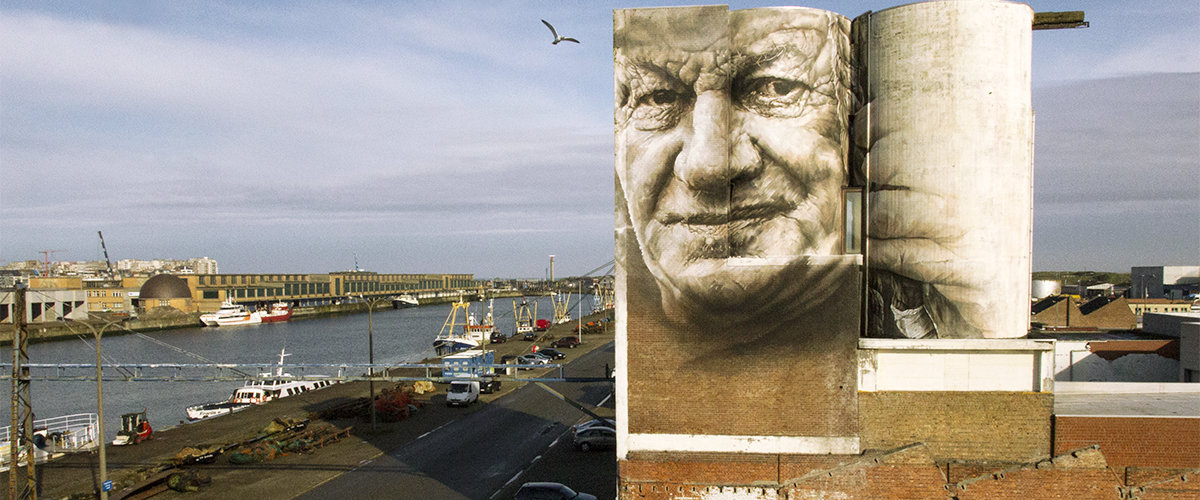 The Crystal Ship 2016 | A street art celebration in Ostend!
In 2016, The Crystal Ship dropped anchor in Ostend for the very first time. Ever since, we have turned the coastal town into Belgium's leading open-air gallery, with over a dozen world-renowned street artists and over 125.000 visitors setting sail for it every year.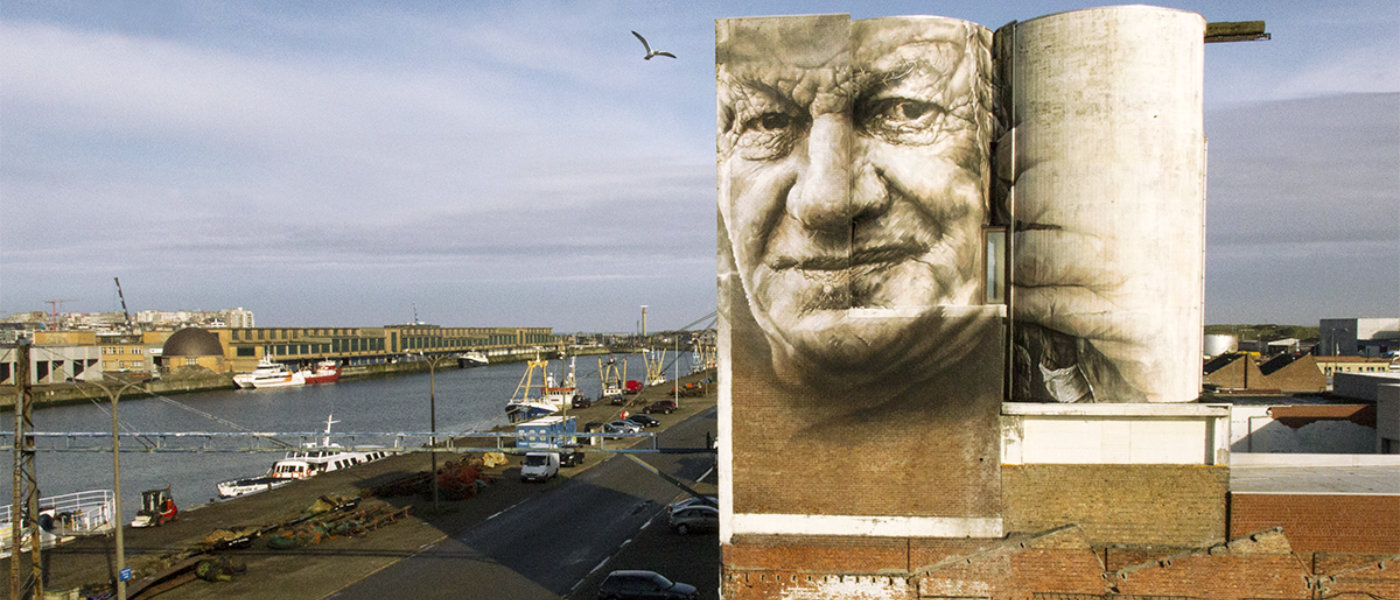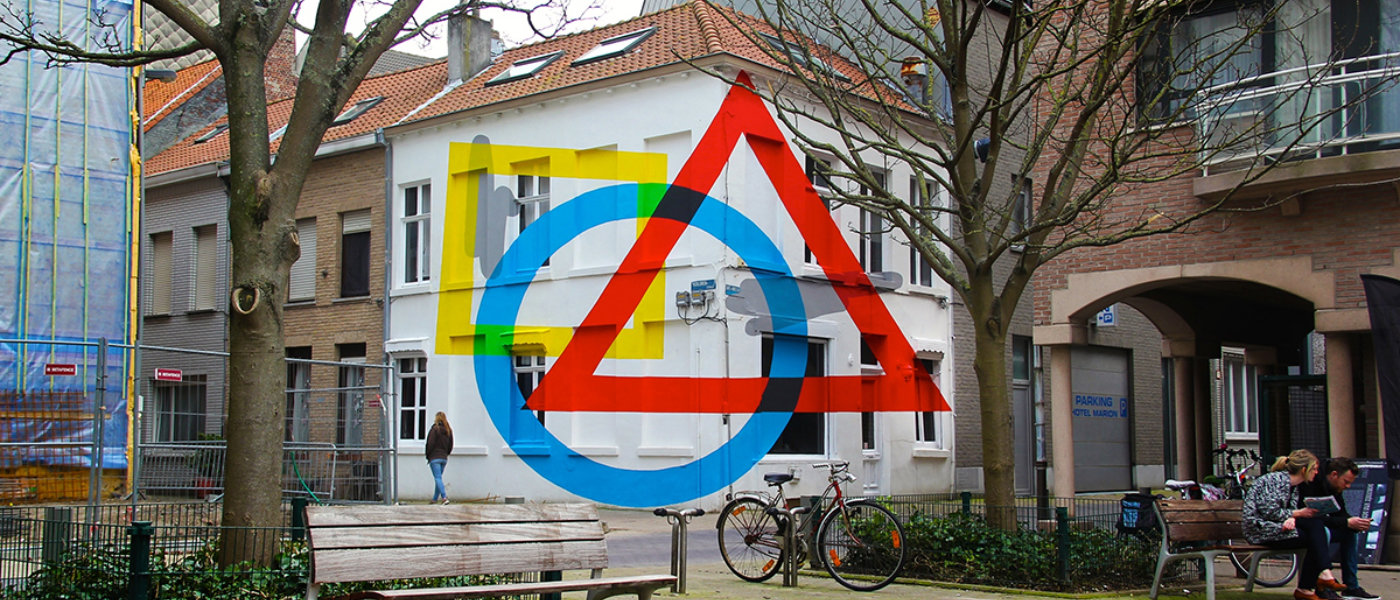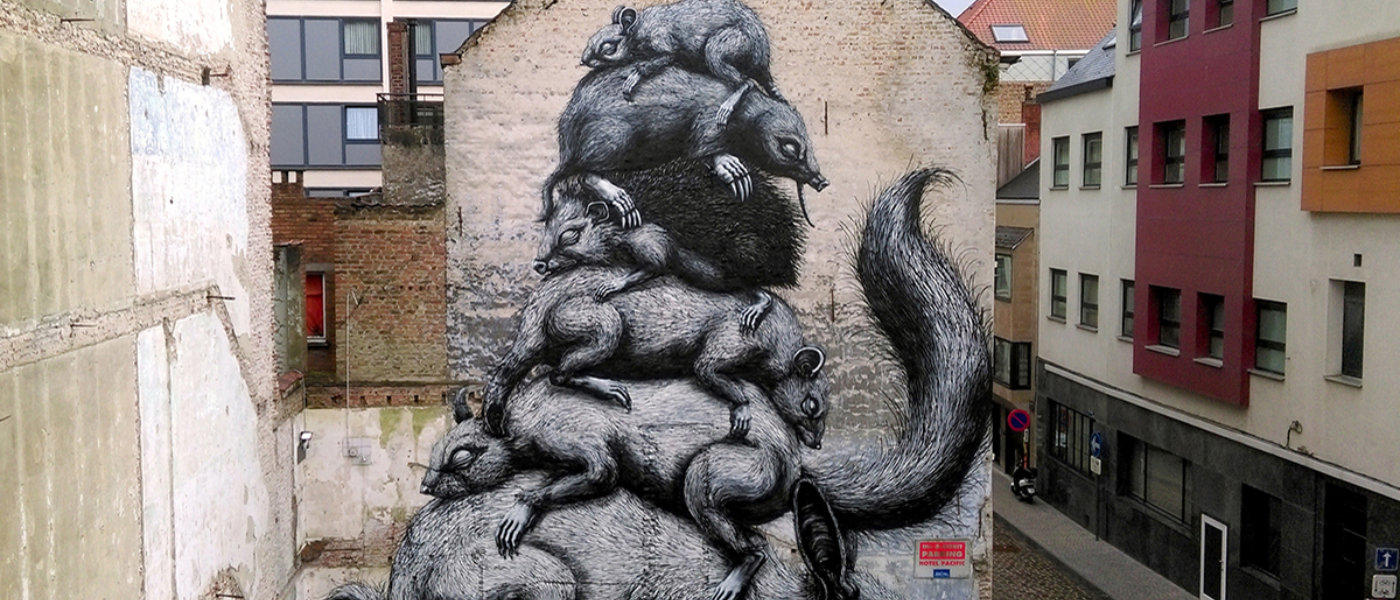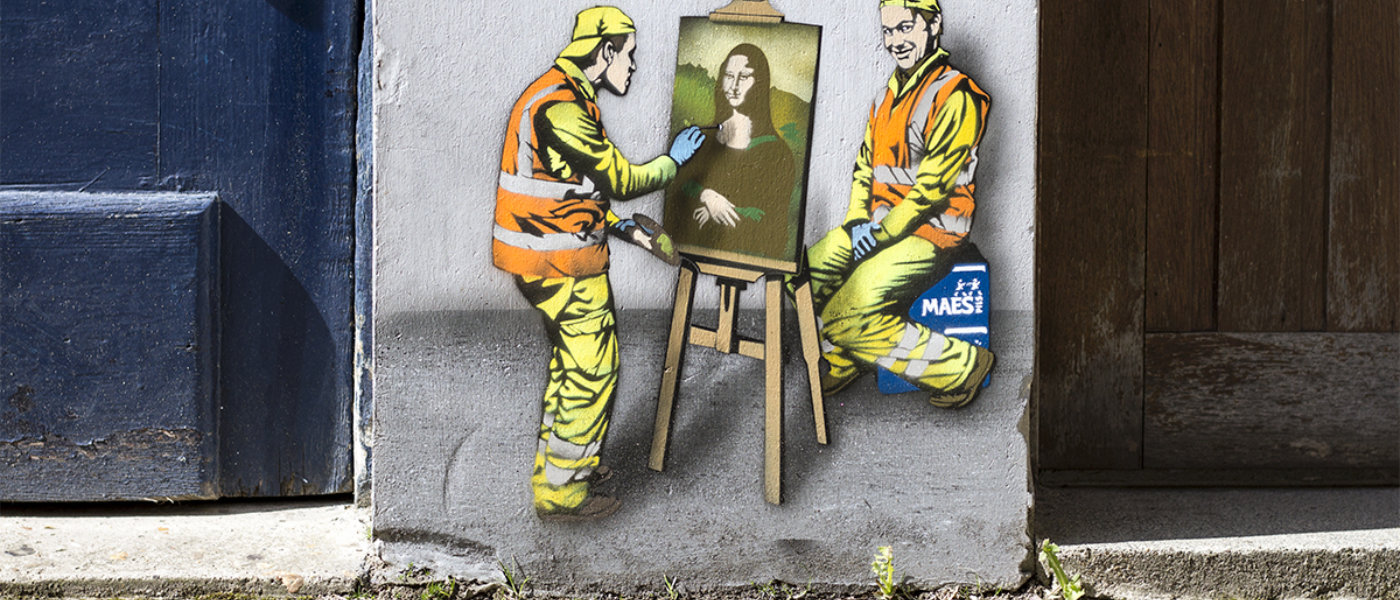 1010 (DE), AGOSTINO IACURCI (IT), BIANCOSHOCK (IT), CYRCLE (US), DISORDERLINE (B), ELIAN (AR), ELLA &PITR (FR), EVERSIEMPRE (AR), FAITH47 (SA), FINTAN MAGEE (AU), GUIDO VAN HELTEN (AU), JAUNE (B), JAZ (AR), JEPS & JUCTE (B), LOCATELLI (B), MISTER FIKSIT (B), ISAAC CORDAL (ES), PIXELPANCHO (IT), POL COSMO (B), ROBERT MONTGOMERY (UK), ROA (B), SIEGFRIED VYNCK (B), SMATES (B) and ZIO ZIEGLER (US)

The Crystal Ship is organised in collaboration with Visit Ostend.
More information via The Crystal Ship website.
Photos by Henrik Haven.