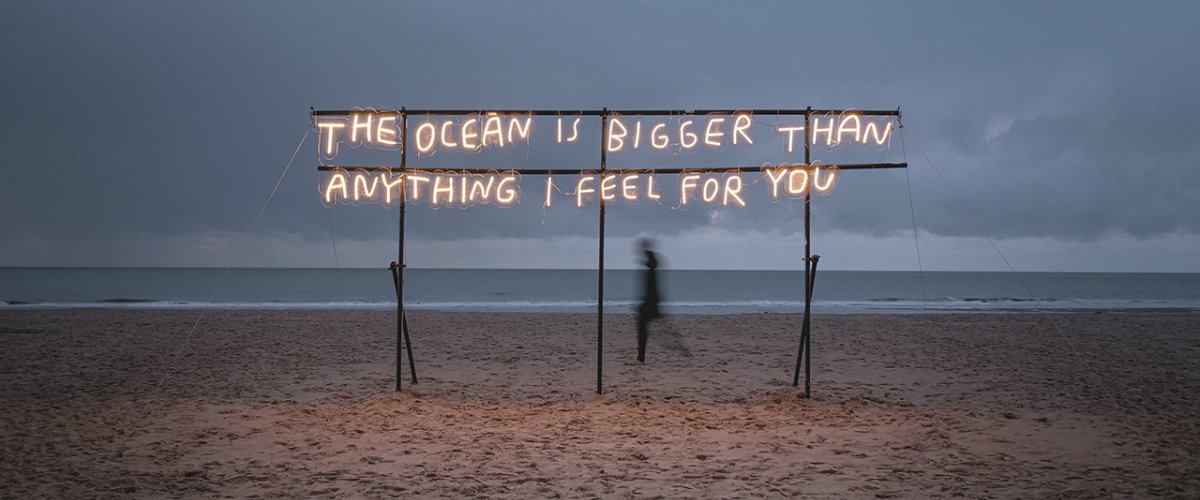 Limited edition photo prints by Wasted Rita available
Wasted Rita was, of course, also talked about at Urvanity Madrid. Because where and when is the Portuguese artist not talked about? Soon, she'll even be talked about in your living room, as her high-profile contributions to The Crystal Ship by Night are now available in an edition of thirty.
Hop on over to our webshop to get your limited edition photo print right now.