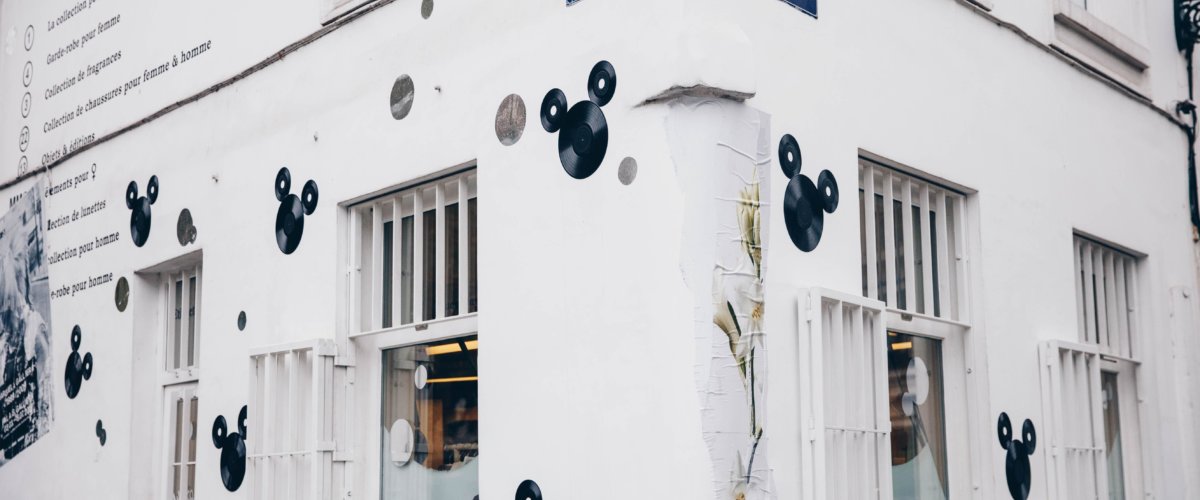 Disney | Street art for Mickey Mouse's 90th birthday
During November, Mickey Mouse is celebrated with various street art works in the city.
Brussels residents and visitors can discover Mickey through the eye of several well-known street artists such as OakOak, Joachim, Oli-B, Idem. In the trendy Dansaert district in the center of Brussels, curator Bjorn Van Poucke of All About Things commissioned French street artist OakOak and Belgian top artist Joachim to paint various buildings, such as the iconic boutique Maison Margiela, the hugely popular Brussels Beer Project and the garage door of an old Greek restaurant.
Organised in collaboration with Pure and Disney.